Funding an Ezipay smart account is an easy and fast process. Indeed, to make a deposit on your Ezipay account, you just need to use his credit card or his mobile money account.
However, for individuals who may not have access to credit card or mobile money, Ezipay have now made easier for you to do it.
Ezipay has collaborated with UBA bank to ensure that, customers who do not have credit card or mobile money can simply make a deposit into the Ezipay Sarl UBA account and the money will be credited on the user balance.
Here are the steps to fund an Ezipay smart account through any nearest UBA branch.
Steps to funding your Ezipay smart account with a UBA bank deposit
To fund an Ezipay wallet using a UBA bank deposit is an easy process:
Step 1
The user has to go to the nearest UBA bank with the amount of money he is seeking to deposit on his smart account
Step 2
He will deposit the money on the "Ezipay SARL account" and he will be given a slip that he will take in picture
Step 3
He will add the slip's picture on his Ezipay account, precisely in the "add money form"
 Step 4
Few minutes after the slip has been downloaded, the money which the user has deposited in the bank will be credited to his Ezipay wallet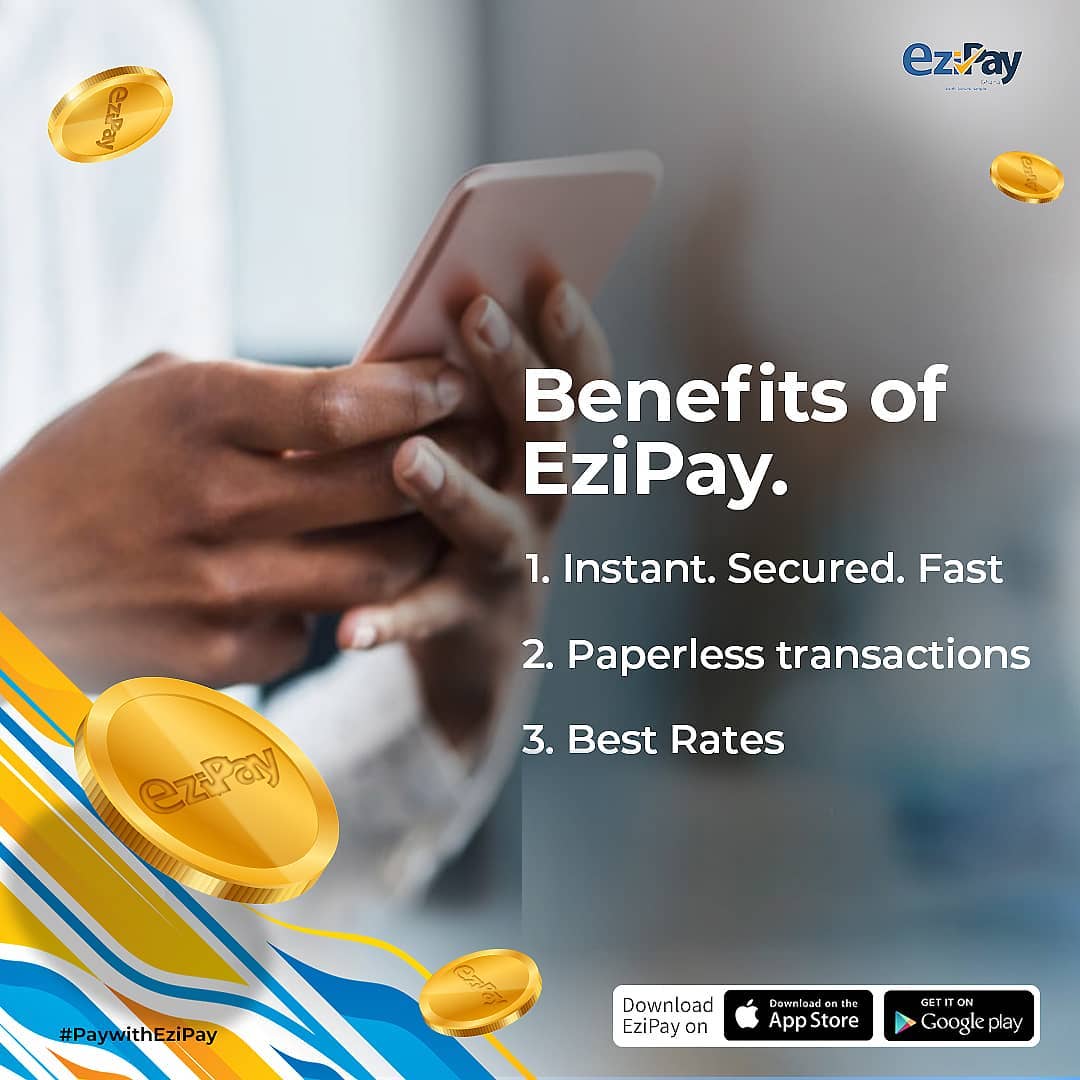 You can download Ezipay on Google Play Store, App Store, or Palm Store. You can also click here or visit ezipay.africa for more information.