Hi, my name is Mame KOUADJO. I moved from Ivory Coast to work as an accountant in Paris and I have been living here for the past decade.
Like most Africans in the diaspora, I used to send money back home through the bank process and through other third parties.  However, the process was not only expensive but also extremely slow.
My friends and family sometimes had to wait 4 to 5 days to receive the money.
As for the emergencies issues, my relatives had to borrow the money while waiting for mine to arrive.
My worries ended 2 months ago when a friend of mine introduced me to EZIPAY. Safest, fastest, economical and easy to use, this money transfer app now allows me to SEND any amount of MONEY to my loved one in Ivory Coast with JUST ONE CLICK ! I can transfer them money straight into their mobile money wallet.
What is Ezipay Africa ?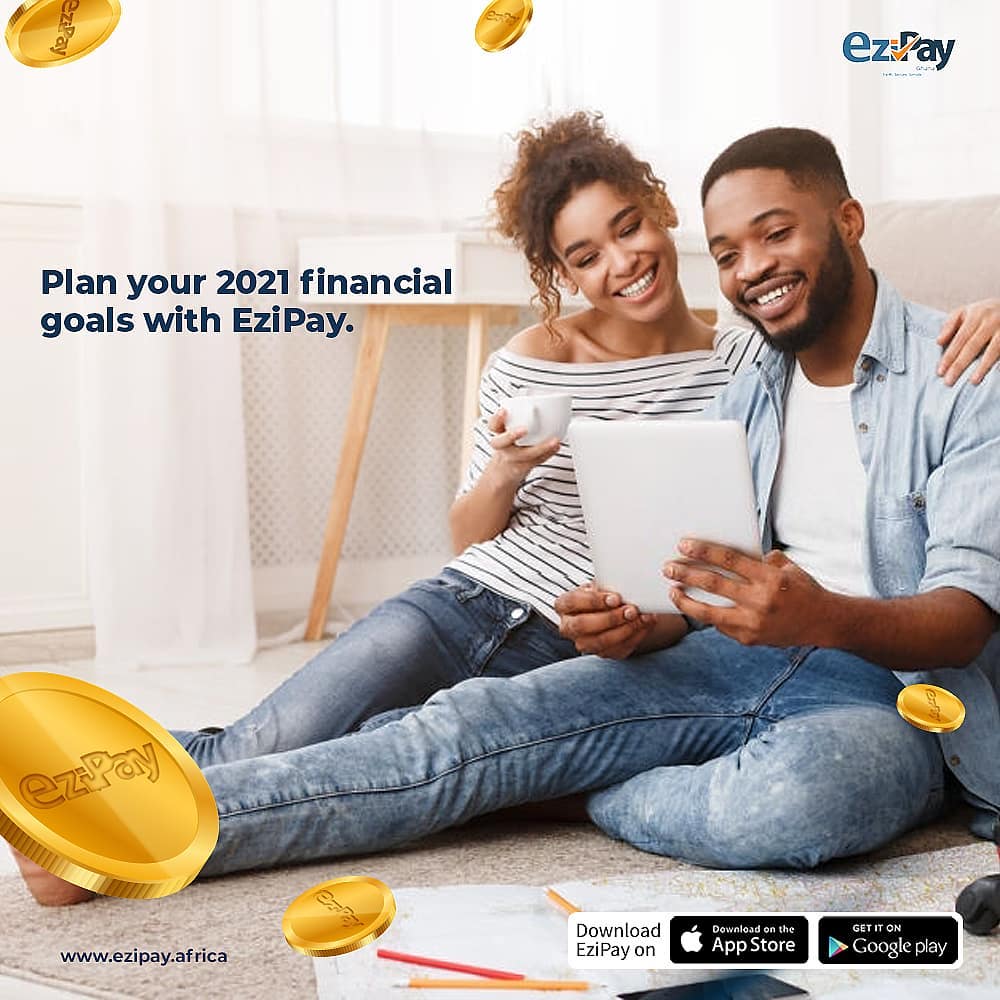 Ezipay Africa is a money transfer application, which functions as an electronic wallet that you can use to send money to a mobile money account, a bank account, a Visa card or even a bankcard. The application also allows you to pay your loved ones television bills, Internet or credit anytime, anywhere in the world.
Where to download Ezipay Africa ?
You can download Ezipay Africa on Google Play Store, App Store or Palm Store. You can also click here !
Visit ezipay.africa to get more informations.