Handling all your services on one App has never been simpler. Skip the queues; avoid the traffic by simply using the Ezipay app.
Ezipay is the best way to pay for all your bills and services on the go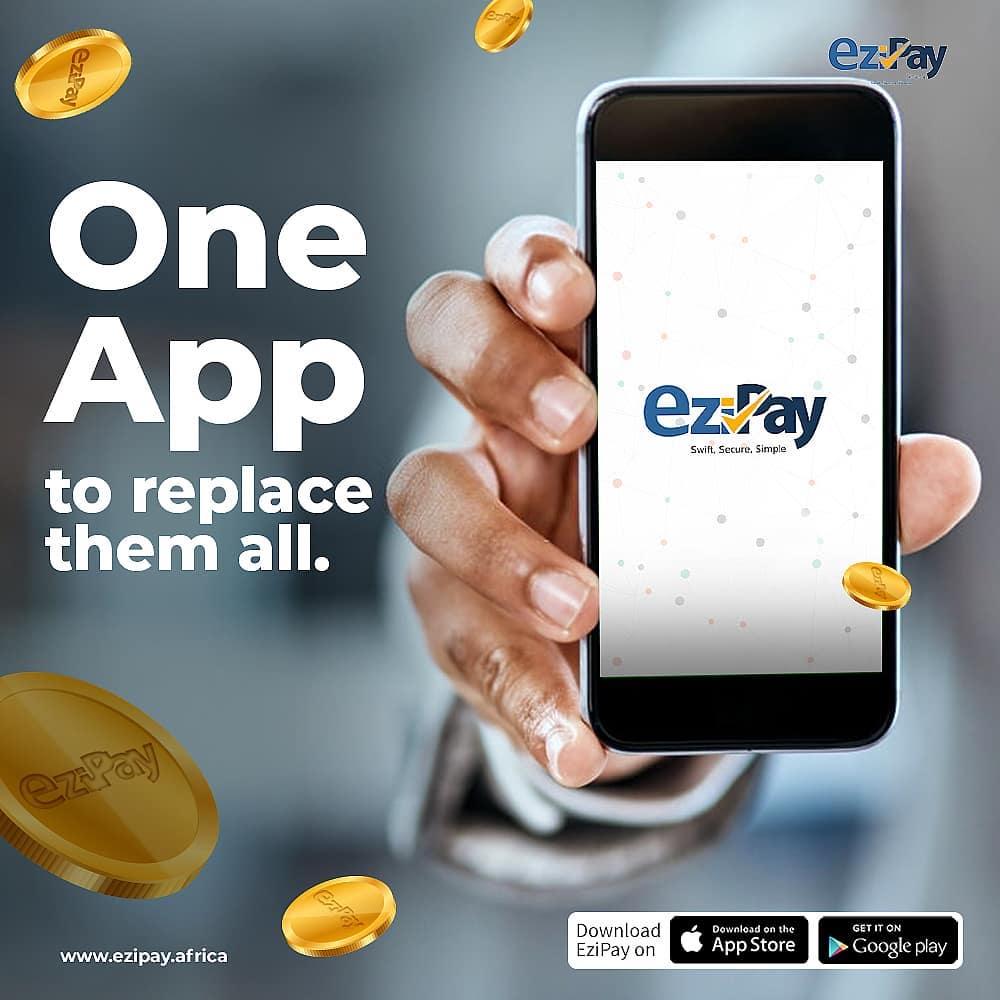 Ezipay money transfer app helps customers pay for all the services they want on the go, from the comfort of their home or office, just by using their smartphone.
Top-up your surfline, MTN, Tigo, Vodafone and Airtel account in seconds. Pay for your Tv Bills, book your international and local flight or subscribe to Wi-Flix and other streaming platforms in JUST ONE CLICK!
How to use Ezipay to pay your bills?
Download Ezipay
Use your Visa card or your mobile money to put cash on your Ezipay smart account
Select the bill you want to pay (Tv, Airtime, Flight, etc…) on the Ezipay interface and follow the steps to make the payment
More than an app, Ezipay is the smart account you need for your bill payment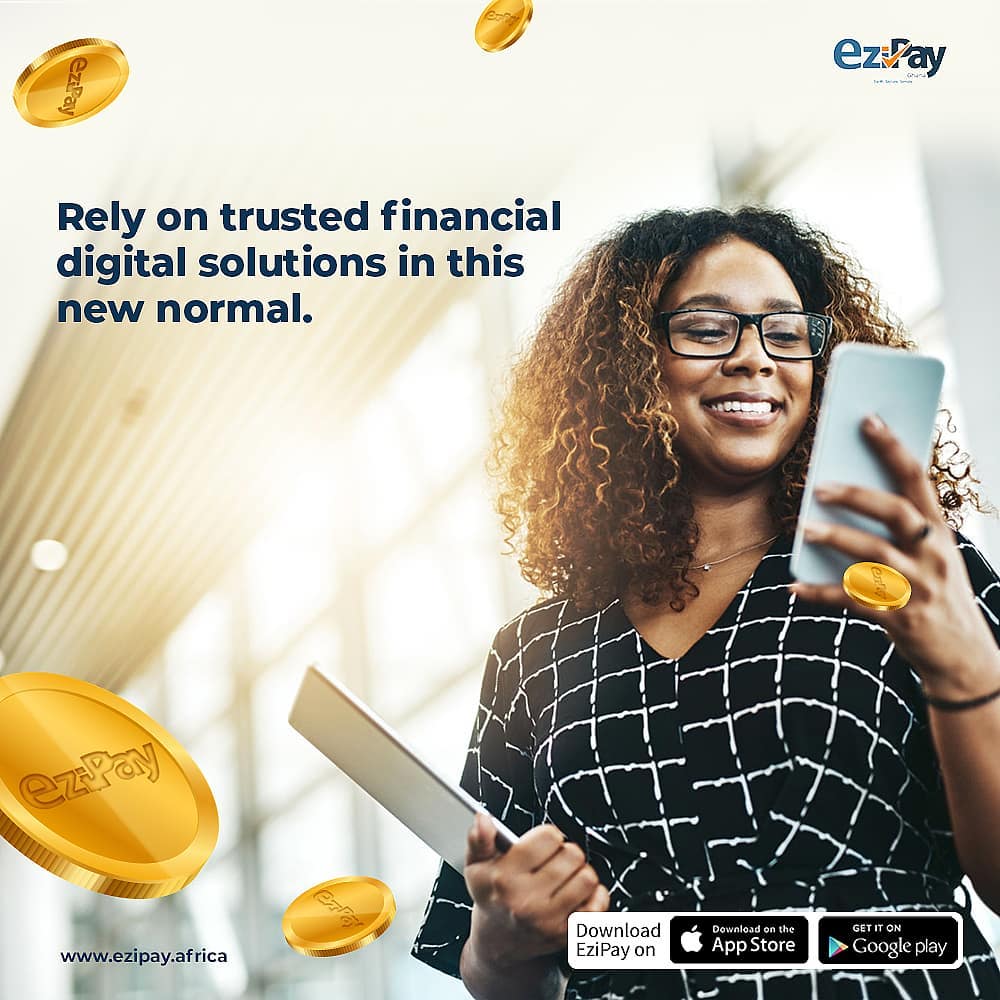 Ezipay app work as a smart account created to help you send money in Africa or to receive it from everywhere in the world.
All you need to do to use Ezipay is to download it here or from Play Store, App Store or Palm Store.
You can also visit ezipay.africa website for more information.