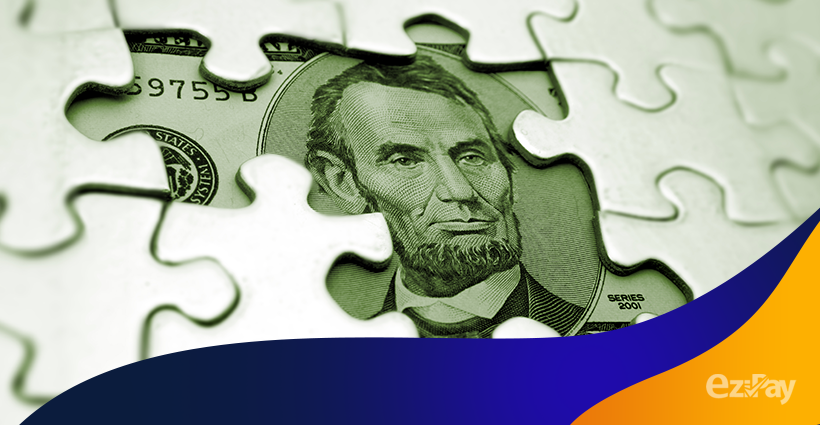 Sub-Saharan Africa has the fastest-growing expats population. SSA nationals have migrated greatly since 2010 to the developed countries. Since then, inward remittances have significantly hiked. Consequently, people search for a quick online remittance service to send money back to their families. There are many factors to be considered before remitting money overseas. Read on!
Time, safety, ease, and fees are primary considerations that have to be looked into to carry forward the process of remittance. People compare various options like the post offices, bank transfers, international organizations, and online money transfer methods to send money to their families.
Online remittance service – factors to consider before sending money overseas
Time – Time is money! You should always look for the fastest available methods to transfer money, be it a bank or an organization. This makes it easy for you to make a decision, especially in case of emergencies back home.
Safety – To ensure that the money makes it safely to the destination account, one should always look for money transfer through a recognized organization or a secured payment gateway. The payment gateway supported by a QR Code is likely the definition of security nowadays. EziPay provides one of its kind QR verification to verify the transactions.
Ease – People want ease and simplification in sending money. A large percentage of people prefer using their handy devices like cellphones for doing so. The acceptance of online remittance has facilitated us with easy to use payment transfer methods.Financial institutions and other international organizations have started supporting online wire transfers and online remittance. By paying some transfer fees and for an online procedure, people can send money back to their home countries.
Fees – With an online system of remitting funds, the intermediary costs have been minimized. You can now transfer money overseas at far less cost compared to the traditional methods of money transfer.
Cost of remitting money online:
Wire transfer online – $60 transfer fee and remittance cost
Most of the third parties – Up to $10 transfer fee and remittance cost
EziPay – 3% + 8 GHS on bank transfers & 4% on MOMO transfer
If you are looking for a smart way to transfer money overseas, EziPay is a quick online remittance service that is cheap and an instant way to send money to your family. Online transfers are the real definition of quick, instant, easy, and secure payment services. EziPay is one competitive platform for transferring money to Africa.
The Conclusion:
Online Remittance Service can be chosen by keeping the above-mentioned factors in mind. One needs to be very careful in calculating all the costs incurred in remitting money overseas. These factors are important as remittance has become a significant part of the survival and development of modern work-force and even countries. Recently, remittance has had a great impact on the economy of African countries. Keep these tips in mind while transferring money back home, and here is a pro tip for you:
Pro Tip: – EziPay is Africa's first peer to peer payment system secured by QR Codes, which is an instant, secure, and cheap way of transferring money cross-border.