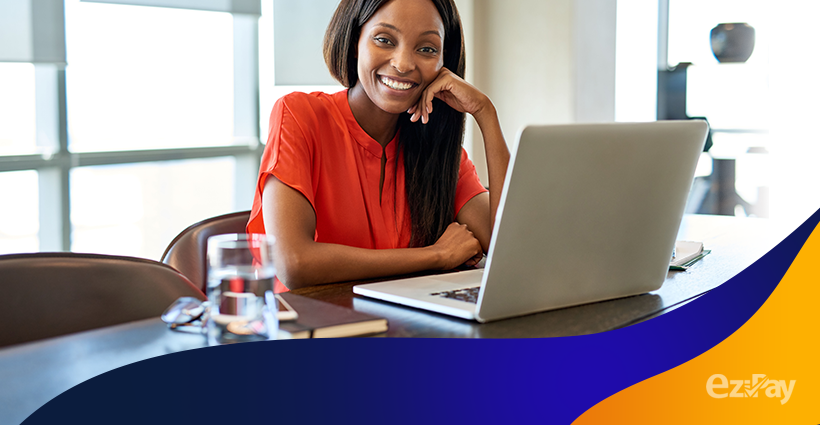 Residing in a foreign country has never been easy. You may accept and adapt to their ways of living, but deep down there, who wants to forget the Ghanian ways of living? The main reason you migrated from sub-Saharan Africa was better remuneration, so you can send money back home and help your families live a better life. For that, some traditional methods that can help you transfer money overseas are; bank, cheque, demand draft, money order, and other options that can be super slow and risky at times.
There are multiple ways of transferring money online. We are listing all the major methods with steps to make an international money transfer for you:
SWIFT transfers through the bank, or we rather can say SWIFT transfers through multiple banks. The SWIFT transfers pass through various banks between the country of origin and the destination. The SWIFT system of transferring funds to Africa is, unfortunately, not so swift.
A chain of multiple banks will just add-on to the cost of remitting money back to your family. In the case of currency change, an unfair exchange rate gets charged that will add to the expenses of transferring funds overseas.
While you are looking at this international money transfer guide to figure out the best ways possible, let us tell you that some banks will allow you to make transfers online, but some may make you visit one of their branches for the same. Either way, the complexity of the process might fool you.
Wire transfer online – Visit your bank's official webpage and find a wire transfer section. After that, check the limit for online transfers, which in most cases, is standard $5000. Then fill in the recipient's bank details and choose the currency. Now pay the transfer fee and wait for the standard ETA (Expected Time to Arrive) to complete the transaction.
The processing fee might go as high as $60.
Transfer in person – Bring all the details of the recipients to your bank and fill in the forms. Add currency and the transfer amount. Pay the international transfer fee that might go as high as $80.
Low remittance cost is all we are looking for as a big part of the transfers is taken up by the unexplained costs of the bank.
International organizations: These international organizations collaborate with banks and provide an acceptable exchange rate with a remittance fee as high as $20. They usually take 4-5 days for the overseas transfer.
People want to get rid of all unknown, intermediary charges. With the advancements in technology, there is a possibility to subside almost all the intermediary charges.
Online money transfer – Digitization has enabled access to financial institutions through mobile devices. EziPay is an international money transfer app that enables online money transfer at any time, from anywhere. All you need is an internet connection and a balance to transact money overseas. It is an easy, cheap, and instant way to transfer money online overseas.
The intermediary charges are subsided, and you can transfer money directly into the recipient's mobile money account, or a bank account of the recipient.
In conclusion:
EziPay is your option that is transparent about all the costs you will incur, and it helps you transfer money instantly, making this world a smaller place. EziPay is the best ever application to transfer money to African countries, especially.
With over 250 merchants and businesses connected, it gives you the liberty to transfer to any bank account or pay bills, etc.
Remittance cost charged by EziPay is:
4% on MOMO transfer
3% + 8 GHS on bank transfers