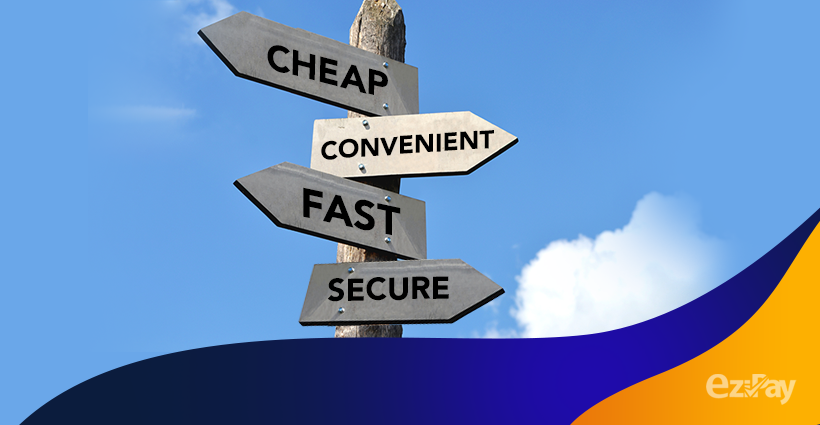 Nobody is comfortable with the expensive arrangements of money transfer from the western world to Ghana. For example, if you live in the UK, transferring money to Ghana is no less than a challenge. You will need to compromise and accept the higher transfer rates of the existing financial institutions.
People have various reasons to send money to Ghana:
Send money to support the family in Ghana
Send money to the friends in need in Ghana
Send money to pay-off the loan in Ghana
Send money to support a sibling education in Ghana
Send money to pay bills in Ghana
Send money to make investments in Ghana
In the early days, everybody would rely on a traditional method like a bank or other international organizations to transfer money. We bring you the best way to send money to Ghana through mobile money.
Sending money to Ghana through traditional methods:
A financial institution like a bank is an age-old method of foreign exchange, be it a business or a personal transaction. People have to bear all the unwanted expenditures for transferring money to Ghana. A retail exchange rate is applied that might cost a fortune to both the parties.
Other transfer operators can also be used to send money to Ghana but with high fees and an unfair exchange rate for the currency.
These traditional methods can take days to get money transferred and reflect in the recipient's bank account. In case one sends the money to be physically collected by the receiver at their local branch, that arrangement will have its own risks.
Sending mobile money to Ghana:
Online money transfer services like EziPay offer an updated exchange rate and low remittance cost. With EziPay, mobile money can be instantly sent to Ghana. If you live in the USA, then transfer money from the USA to Ghana using EziPay, and it will reach the recipient's bank instantly.
"Fund transfers through Mobile wallets are nothing more than the money transfers carried out through an easy to use an application on your cellphone device. It offers you amazing features such as mid-trade exchange rates, the lowest possible remittance cost, and detailed reporting on the overseas transfers. It is an all-new way to transfer money back home."
Mobile payments done with EziPay are supported by the QR Code that ensures the security of each transaction done by you. Mobile money can be transferred at any time from anywhere through your own handy device. You can cater to the emergencies in your hometown better with instant transfer services by EziPay.
In conclusion:
Ghanaian currency is a pie for the intermediaries, and hence your account can be manipulated by the financial institutions. Instead of paying extra fees to the bank, be aware of all costs with mobile money. Keep track of each penny and do not get fooled by the financial institution's long, tedious, and complex methods of transferring money overseas.
Start using EziPay mobile application that enables you to transfer money online with your mobile from a remote location. All you need is access to the internet. It is the best way to send money to Ghana.
EziPay is your all-new way to transfer money back home.