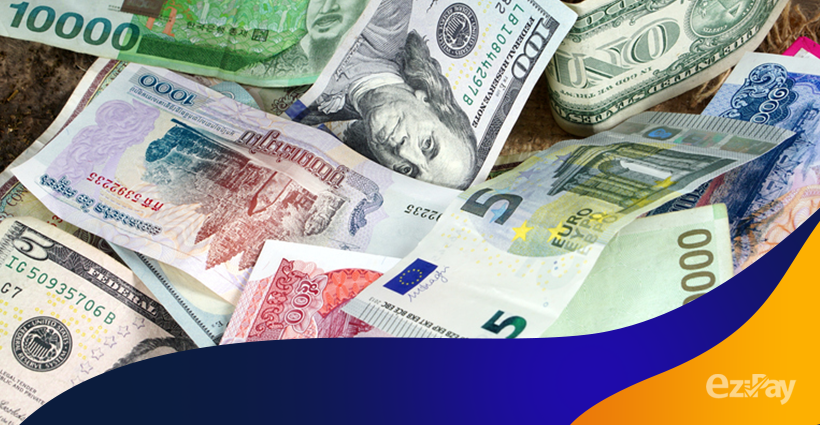 Sending money abroad has become much more comfortable and in-expensive, but only if you know the right foreign exchange tool to use. It has become quite common to transfer any kind of international money online or with just a phone call. Do you want to avail instant international money transfer to your loved one's bank account? If yes, then you can quickly transfer the money from one country to another without any hassles with the help of online money transfer applications. Not just transferring money, but you also pay for an overseas college tuition fees with the best money transfer app.
But, it is quite obvious that you can't do that without paying a processing fee. You must know that every bank and foreign exchange firm has set a particular for such transactions. And, if you are unaware of these set rules, then you might end up paying a large amount of your money as their fees. It eventually means that you will be able to send a lesser amount to your family as compared to what you were willing to send. Keep the following cost-effective ways to transfer money in your mind to save a lot of your money.
International money transfer is just like buying things in bulk to save money. It is seen that the more money you send in a single transaction, the better currency conversion rate you will get. It will help you save more money than usual. There are cases where companies don't even ask for a transfer fee when the transaction amount is quite large.
Get linked with international payment companies
Instead of opting for an old school international transfer method, i.e., banks, you must opt for international payment companies. Banks and unions charge an average amount of $42 for an outgoing money transfer, and there are chances that a fee has to be paid by receiving end as well.
Credit card companies also do not offer a cheap transfer rate. According to a recent article, credit card companies often charge 1- 3 percent of the total amount to transfer abroad. One of the best and the most cost-effective ways to transfer money is by choosing a reliable and reputable foreign currency exchange firm.
Wait for the exchange rates you want!
If you have some exchange rate in your mind, then you can consult an international payment company that offers a constant watch service. These companies notify you when the exchange rates have gone to the level you want it to be. This way, you can manage to send a little extra amount to your family abroad. It is a time-consuming process, but you save your money.
Take help of online transaction techniques
Several mobile applications help you transfer your money at a very low processing fee. One such mobile app is EziPay. It is one of the fastest and safest ways to make an international money transfer. With this application, you can transfer money from anywhere across the globe to Ghana. There are many pros of using the online money transferring technique. You must try it and experience this time and cost-effective application.
The conclusion of international money transferring tips
There are plenty of ways to transfer money abroad, but it is crucial to do complete research before transferring the amount. This will help you save some of your time and money.