EziPay SL took another big step in its journey for ensuring seamless and easy worldwide transactions for millions of people by boosting international money transfers in Sierra Leone. Indeed, the online money transfer app has established strategic and strong partnership with Africell to favor the thousand Afrimoneys electronic wallet accounts holders. Thanks to this partnership, it will be now possible for those users to receive money instantly from abroad into their Afrimoneys account.
Ezipay SL Now Enables Instant Money Transfer to Africell's Afrimoney Accounts in Sierra Leone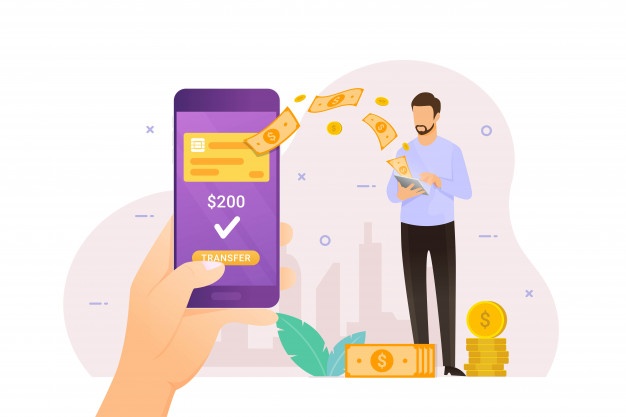 The agreement between EziPay SL and Africell will extend their position as world leader in remittances for mobile money account (a type of electronic wallet on mobile phones). To make a step forward into their goal, the two companies have joined hands to launch EziPay's mobile money remittance service in Sierra Leone.
With this launching, Ezipay's SL unique virtual wallet platform, which is already opened in not less than 149 countries, will enable users to receive money directly into their Afrimoney wallet from everywhere in the world and seamlessly transfer money to another Mobile Money Wallets in Ghana and 8 Francophone countries.
It is important to mention that at this particulary time, when mobile banking technology through Mobile Money is undergoing fast development, especially in Africa, Africell places a great importance on their Afrimoney Money service. Therefore, they hope that this partnership with EziPay SL will strengthen their position in international money transfers market.
About that, group CEO and Founder of Artificial Intelligence Technologies, limited, owners of EziPay SL, Amit Gaur said that his company and him are "committed to making Africa the next powerhouse in tech transformation in Digital Transformation and Financial Inclusion for 1.3 billion Africans''.
An interesting and lucrative launching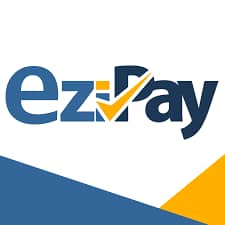 One of the reasons that make EziPay SL Remittance service launching very interesting for Afrimoneys users is the fact that receiving funds from abroad is often difficult for them. In facts, international money transfer fees are very expensive, especially if Banks charge them.
Another reason is that Afrimoney reaches millions of Sierra Leoness who do not have a bank account to have access to a range of attractive services, such as receiving international funds from anywhere in the world.
Knowing this and knowing that over 50 % of Africa money transfers sent through EziPay SL wallet are received in Mobile Money accounts, the partnership between Africell and EziPay SL is therefore an evidence.
It will also help EziPay's users to make another local and international money transfers such as :
– Bills paying,
– Local or international airtime top-ups buying, etc.
How to send money to Sierra Leonne using EziPay SL app?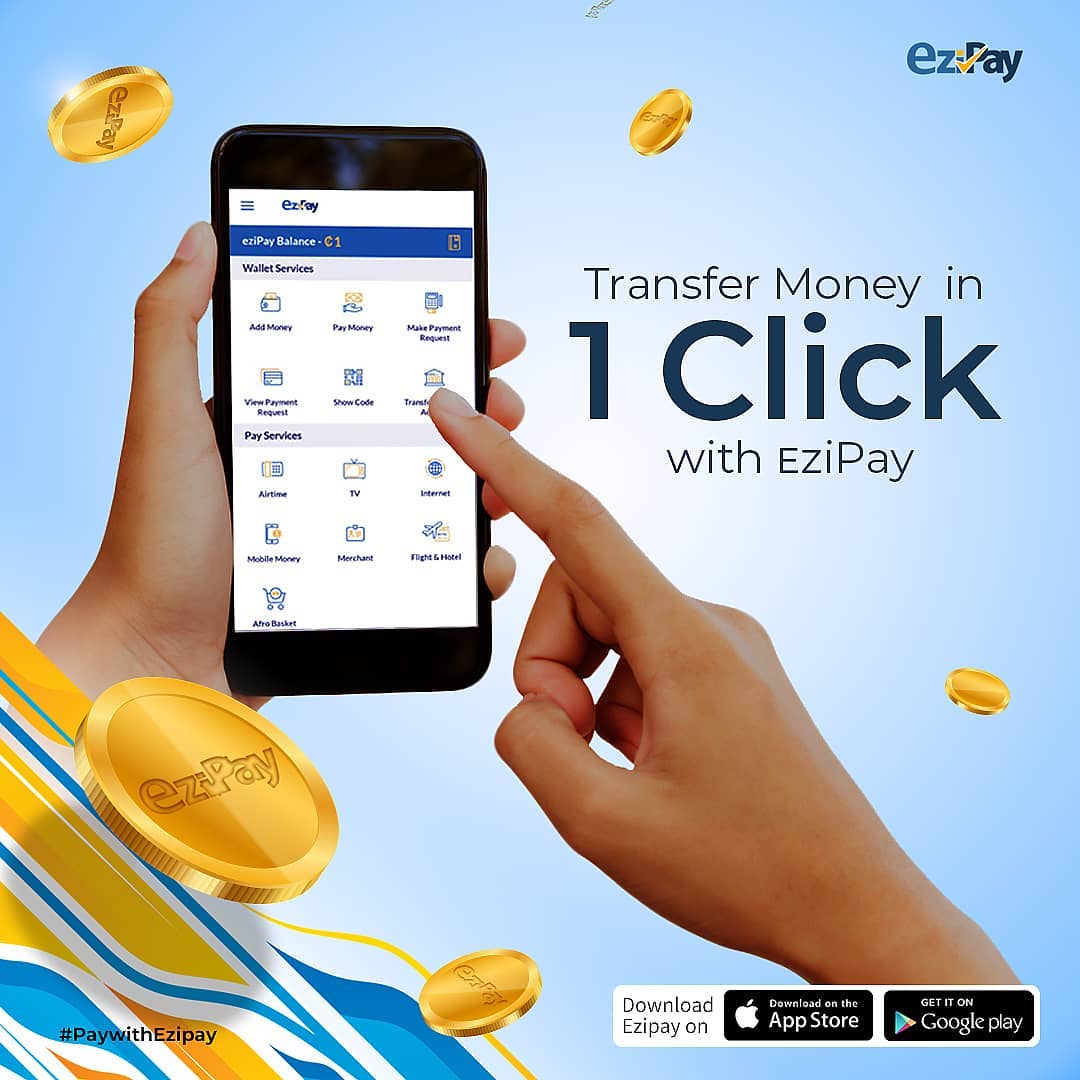 To send money to any Afrimoney account through EziPay-s app, the sender must first:
– Download EziPay SL app here,
– Create an account,
– Indicates his transfer information,
– Choose Sierra Leonne
– Choose the amount to transfer,
– Enter the beneficiary's details and the reason of the transfer
– Pay for the transfer using the payment method his credit/debit card.
About EziPay SL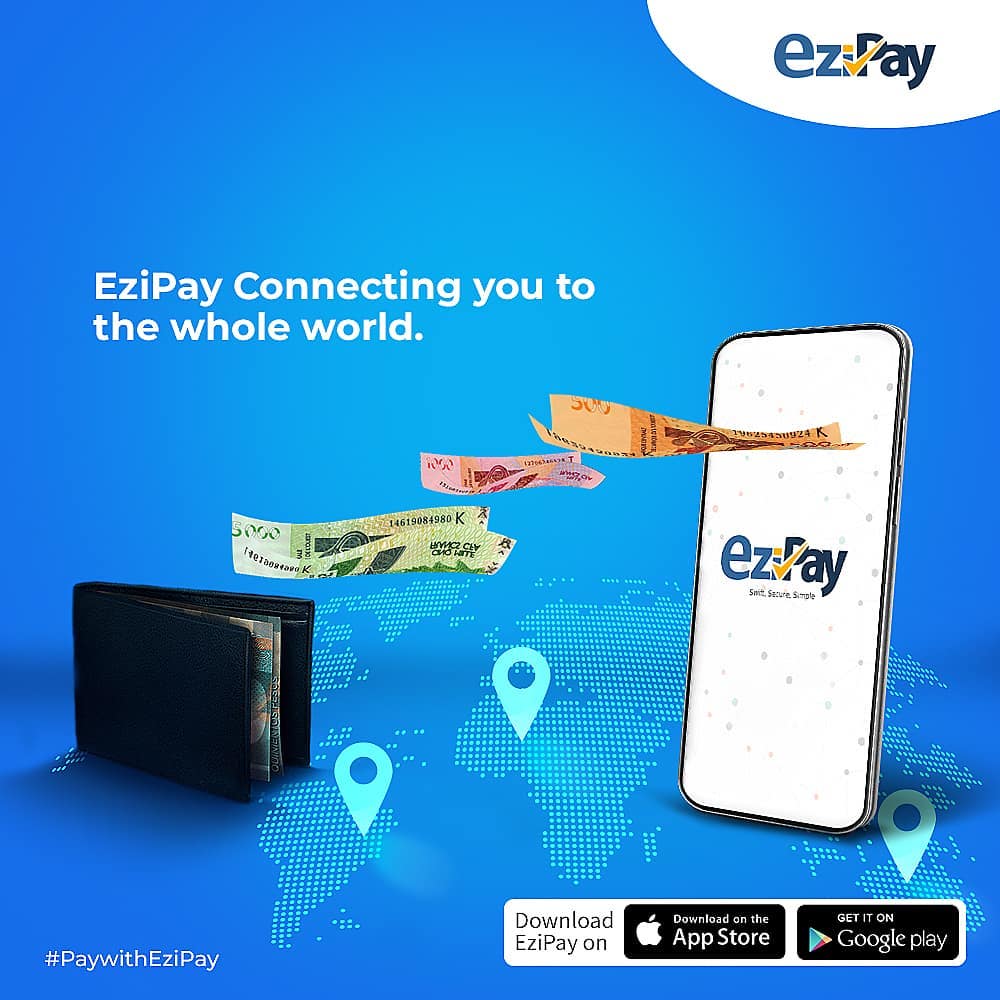 EziPay SL is a subsidiary of Artificial Intelligence Technologies Limited that has been present in Ghana for the past 2 years and is steadily achieving popularity among Ghanaians, the diaspora and 8 francophone countries and expatriates.
The EziPay is an app that allows you to make financial transactions such as sending or receiving money, buying airtime, paying bills, etc. anywhere, anytime in the world using a mobile phone, tablet or computer.
With minimal fees and guaranteed exchange rates, EziPay SL provides the money transfer industry with fair and transparent prices.
The service is available from over 100 countries to more than 140 receiving countries.
About Africell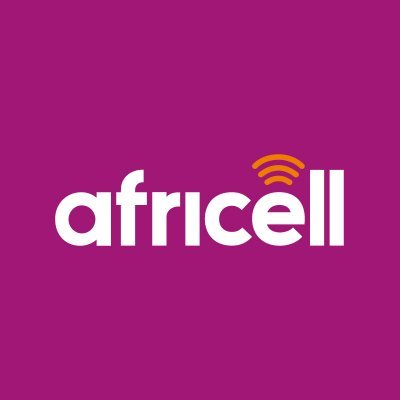 Africell is the main telecommunications provider in Sierra Leone and one of the fastest-growing mobile telecommunications operators in Africa today. With more than 12 million active subscribers.
The holding company was created in 2001 and has launched its operation in 2005 but now covers more than 76% of the population.
In Sierra Leone, Africell has also been the market leader since 2009, with more than 4 million active subscribers and a growing footprint of 3G and 4G services.
Afrimoney is one of Africell's service that can be used to send money to all networks and even to people without phones. All you have to do is letting the recipient know the unique secure code generated when you send the money.