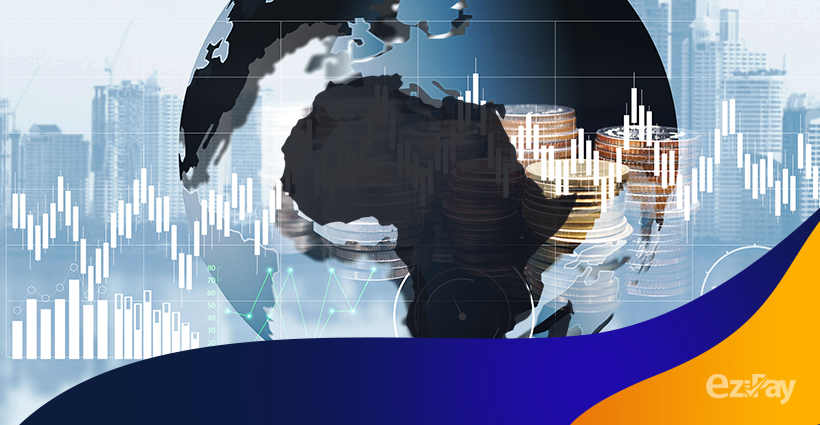 An immigrant will have multiple reasons to transfer money back to its country. While you are residing in a developed country and getting a handsome remuneration for your skills, you will think of offering a piece of your earnings back to your family. There can be multiple reasons for transferring money to your loved ones, be it paying back the loans, helping the family survive or making investments.
If you migrated from sub-Saharan Africa region, sending money back to family holds significant importance. Some places in Africa have restrictions on inward remittances. The value of money is very important, and so is the exchange rate that majorly impacts the value of the remittance. Keep the below-mentioned points in mind while transferring funds to African countries back to your family.
Points to keep in mind while transferring funds to African countries:
Places that are subject to restrictions: In any money transfer guide for African countries, you will see that there are some countries where remittance is not possible. The places that are subject to restrictions mostly are Congo, Cote d'Ivoire, Libya, Rwanda, Sierra Leone, Somalia, and Sudan.
Things that impact the cost of transfers: There are many ways of transferring money, and you will always be bound to look for low-cost money transfer in African countries that allows remittance. The cost of transferring and the exchange rate used at the time of transfer majorly impact how much money the person receives.
Transfer Method: The banks usually charge high for transferring money abroad. With the advent of digital devices and technologies, the method of online payments has advanced. This brings you the platforms like EziPay that has made the remittance easy. Online money transfers through EziPay offer you cheap, easy and instant money transfers back to your family.
Customer Service: If you are to transfer money online, you must clear all your doubts about the remittance. Excellent customer service like the one of EziPay makes it a hassle-free job to transfer money back to your family.
Everyone living abroad looks for hassle-free options to help the family we left across borders. You cannot just get up and reach them instantly, but you can at least offer them love and support from overseas.  EziPay has made it possible for you.
In Conclusion:
The recent developments have dropped the 3rd party charges in remittance to a great deal. This has made money transfers in African countries easy. No matter if you want to transfer money from the bank, do a wire transfer or an IMT (Internet Money Transfer), EziPay allows you to transfer money directly into the bank account or to an online wallet of your family members. This online mode of transfer has cut shot all intermediary costs that are incurred through other ways of transfer.