During this period when most African countries are celebrating their sixtieth year of independence, our blog offers you a partial assessment that focuses on the African heroes who have played or who continue to play an important role in the evolution of their continent.
Whether they are singers in Benin, businessmen in Nigeria, economists or politicians in Ghana or even influential bloggers on the continent, these personalities continue to change their continent through their actions, their charisma and even their words. Discover with us 3 modern heroes who are participating, for the time being with success, in the advancement of the African continent.
Aliko Dangote (Nigeria) A businessman with a big heart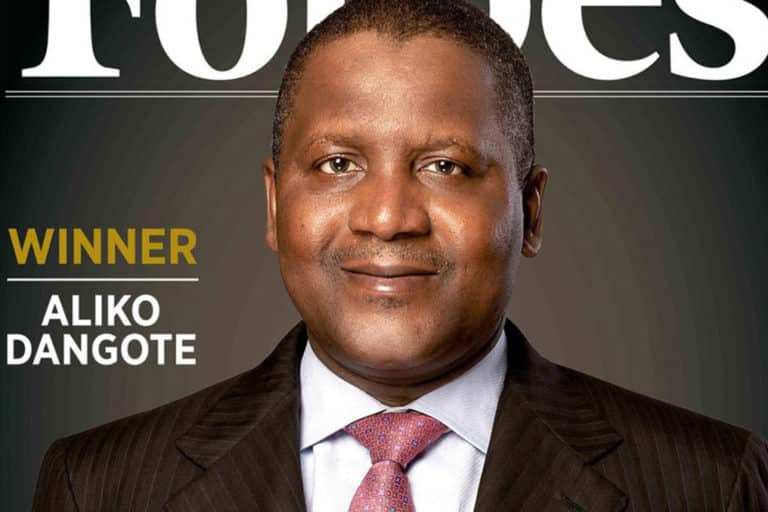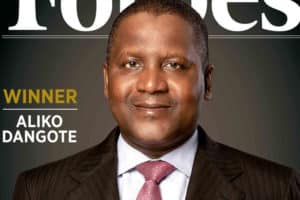 It is impossible not to mention this 62-year-old magnate when it comes to development in Africa. With a personal wealth estimated at over 10 billion dollars, we can say that Aliko Dangote, considered the 121 th World fortune and the richest man in Africa according to the latest ranking of the news agency Bloomberg, does not lack resources to support its native continent.
Dreaming of a prosperous Africa, man does not hesitate to put his resources into play to accelerate the development of his continent through the creation of numerous jobs.  But that's not all.
Among the latest projects of the cement industry and agro-food magnate, we note the establishment of the largest fertilizer factory in Africa: Dangote Fertilizer. Based in Lekki, Nigeria, it will cost the businessman no less than $ 2 billion but will help the African agricultural sector to experience an unprecedented boost.
In 2018, the billionaire also announced in a tweet the creation of a business school whose objective would be to prepare the next generation of tomorrow. According to him, "entrepreneurial studies are training courses that strengthen the fight against poverty". No wonder then to see him spend 3.3 million dollars for the construction of the premises of the Dangote Business School, inaugurated on March 2.
But we cannot talk about a future project without mentioning the creation of an oil refinery worth 15 billion, which will also be, according to Aliko Dangote, the largest in Africa. This will play a major role in the fall in oil prices on the continent.
https://ezipay.africa/ci/transferez-facablement-de-largent-a-vos-proches-avec-ezipay-app/?c=67 (See also)
Angélique Kidjo (Benin) The new " Mama Africa "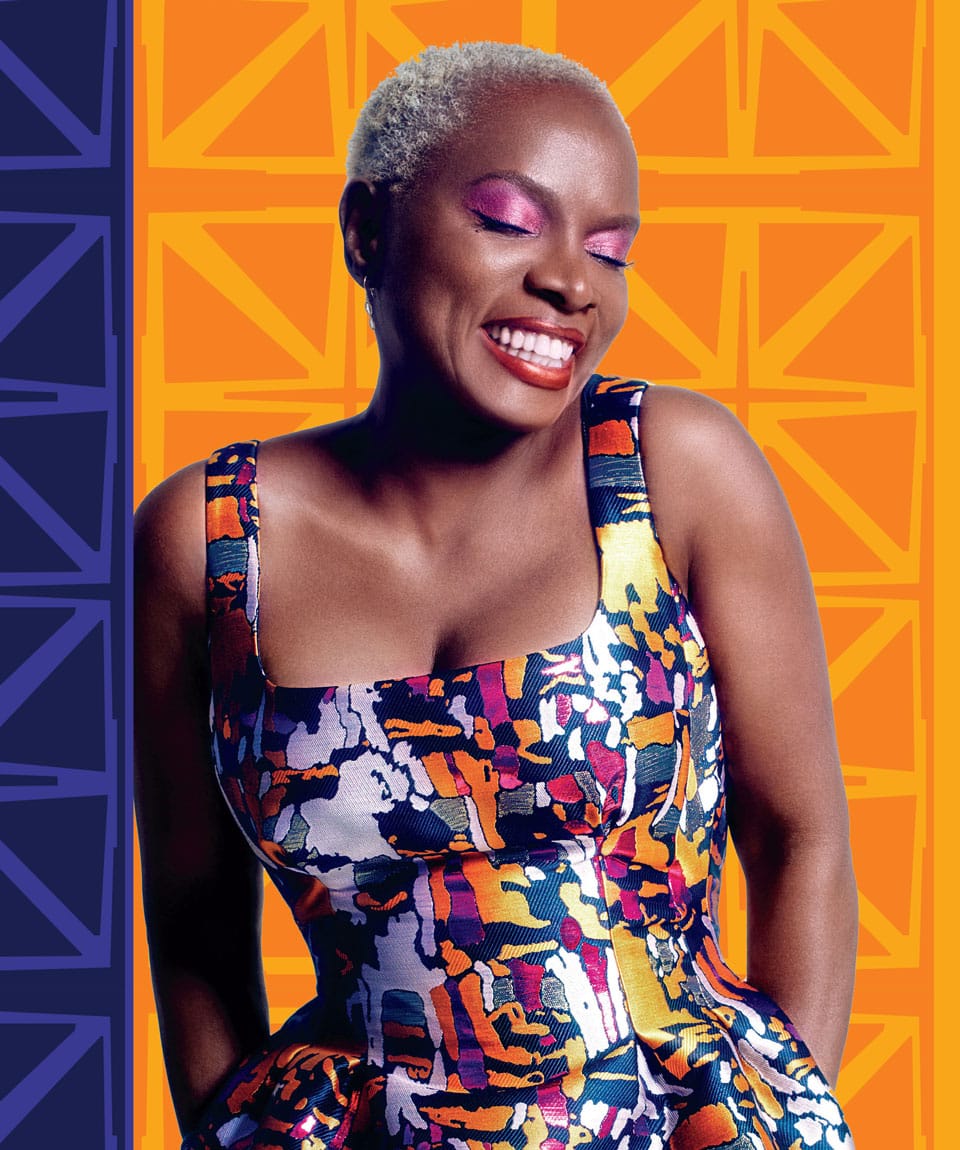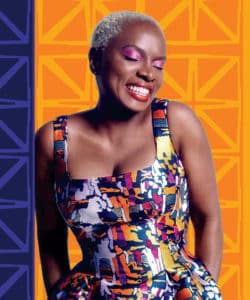 Four times winner of a grammy award and holder of numerous musical awards, Angélique Kidjo is one of her legends in the world of music that we no longer present. Born July 14, 1960 in Ouidah, a small port town in Benin Benin, the 60-year-old diva is passionate about music whose works rich in color and diversity continue to impact the world.
Already a professional singer at 20, Angélique Kidjo began her career in 1980 with a first album called Pretty. Inspired by the traditional sounds of her home as well as some notes of jazz and blues, the diva's first album was a resounding success which quickly propelled her to the top of the bill through other albums such as Ewa Ka djo , Parakou or even Logozo who receives many awards including RFI-SACEM and establishes her definitively as an international artist and the undisputed queen of Afro-pop.
Very involved in humanitarian struggles, the Beninese singer does not hesitate to put her notoriety at the service of her struggles. This is how the impetuous queen engages with incredible energy in multiple projects such as the education of African women or the fight against excision and forced marriage of minors in Africa. The hyperactive will not be long in fact attracted the attention of UNICEF, which will appoint her Ambassador since 2002.
Thanks to her new status and her Batonga Foundation, the outspoken diva goes from country to country does not hesitate to use an exuberant banter and a loud verb to challenge the highest African dignitaries on the causes she defends, the moreover, encouraging them to change the lives of thousands of young girls in Africa with her. The singer will manage to collect no less than 10,000 euros which she will use to grant scholarships to more than 1,200 girls.
Always between two planes, Angélique Kidjo, classified by The Guardian as one of the most influential personalities, follows in the footsteps of her idol Myriam Makéba and to this day represents one of the fierce Amazons in the protection of minors in Africa.
Nana Akufo-Addo (Ghana) A Pan-Africanist President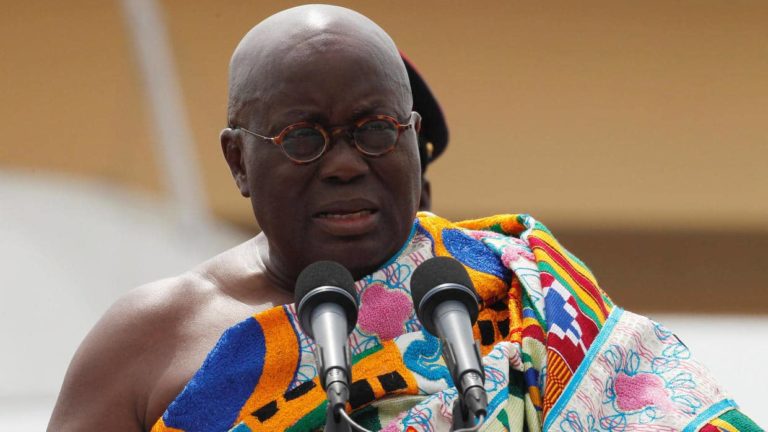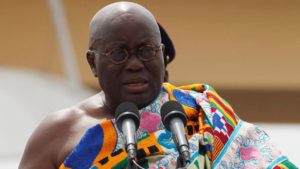 While he is the leader of his native Ghana, Ghanaian President Nana Akufo-Addo is also a Pan-Africanist whose scathing remarks and meaningful actions are sure to inspire a change in mentality across Africa. .
Born into the Ghanaian aristocracy (his father is from one of the largest families in the country, and his mother is of royal lineage), President Nana Akufo-Addo is a prominent lawyer who cut his teeth in Britain . "Extremely methodical and structured" according to the words of a Togolese minister, this statesman understood very early on that Africa must make itself independent of any financial aid coming from Europe.
No wonder then to see the statesman publicly assert his Pan-Africanist views. On November 30, 2017, for example, when a Ghanaian journalist asked President Macron visiting Accra if France intended to extend its partnership outside its colonies,
President Nana Akufo-Addo takes the floor and improvises a famous 9-minute response in which he declares that " IT IS TIME FOR AFRICANS TO FINANCE THEIR HEALTH AND EDUCATION EXPENDITURES  " and that " IT IS URGENT TO BREAK WITH OUR MENTALITY OF ASSISTED AND ETERNAL BEGGARS  ".
This statement, the Head of State would repeat it many times, which made him the new face of Pan-Africanism in Africa.
To uphold his word, the statesman said he wanted to withdraw Ghana from the IMF in April 2019, an aid program for poor African countries. This declared desire of the father of the Ghanaian nation to go beyond the logic of aid to become a true economic partner will find a favorable echo in Bern, Switzerland, where the Head of State saw himself unrolling a red carpet, a welcome that the country had not reserved for an African leader for more than 60 years.
https://ezipay.africa/ci/mon-top-5-des-meilleurs-sites-pour-transferer-de-largent-6/?c=67 (See also)